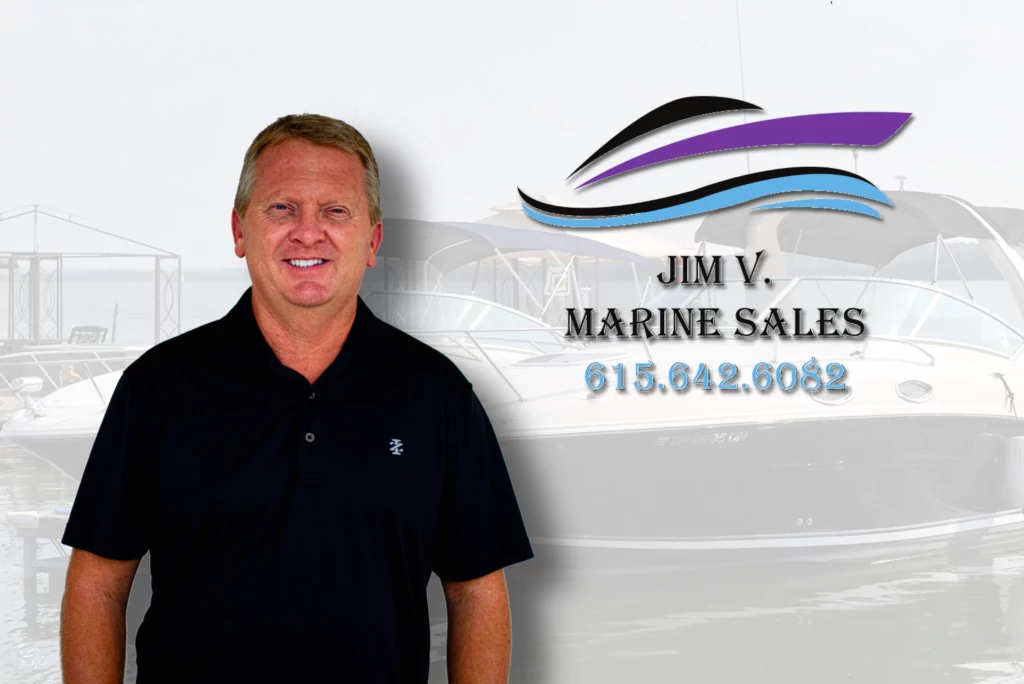 WELCOME TO JIM VOYLES MARINE SALES
Experience, passion & drive are just three ways to describe Jim Voyles Marine Sales.
We appreciate you taking the time today to visit the site. Our goal is to give you an interactive tour of our brokerage inventory, as well as allow you to conveniently get a quote, schedule a sea trial, or apply for financing. The search for a luxury boat is filled with high expectations. Undoubtedly, that has a lot to do with the vehicles you are considering, but at Jim Voyles Marine Sales, we think you should also have pretty high expectations for your dealership.
 — JIM VOYLES, President of Jim Voyles Marine Sales
We have extensive training so that we may provide you with the knowledge you need to make an educated decision in choosing the vehicle that is right for your lifestyle.
Stress-free finance department.
Robust selection of popular boats.
Professional Financing options for your next boat or yacht.
We know how to handle and recommend a wide range of boat services.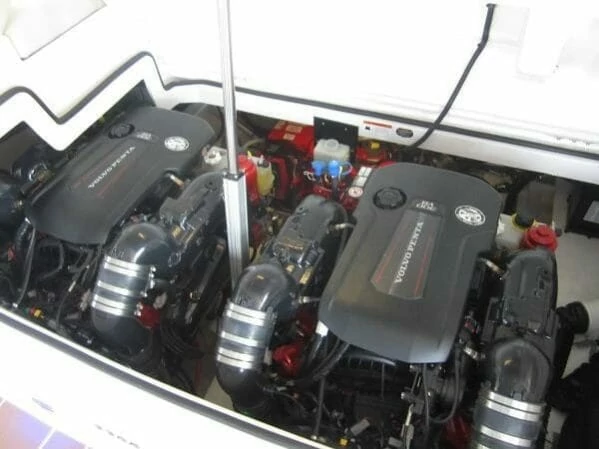 What's your boat worth? Receive the best quote for a value on your boat. We handle the financing and the paperwork. Call for more information or to schedule an appointment.
Our boats are sold fully-registered with all requirements completed. We can even deliver your boat wherever you are for an extra cost.
We are happy to give you a full video walkthrough of any boat in our inventory.  Call or request a walkthrough online.  We make sure to show you all the features and amenities of each vessel so you can make a better and more informed purchasing decision.
If you are in the market to purchase a Boat. Jim V is the man!!! I've been buying Boats for years from Jim. 13 to be exact. He's never steered me wrong, not pushy or rearranged the truth about any boat that I purchased from him. He always keeps his promises and that's what keeps me coming back. Thanks for all you've done Jim. Happy Client